SERVICES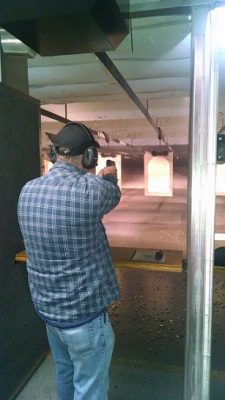 Indoor Firing Range
Please see the
Range Info
tab for information about our Indoor lanes.
Outdoor Archery Range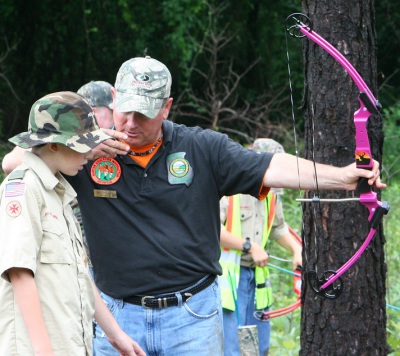 We have an outdoor Archery Range with 5 lanes for your use, or take a group or Private Lesson from our Archery instructor Joe Schuster, who is an experienced instructor that especially enjoys training young people. We offer summer group classes, or you can receive basic to advanced training with a Private Class. 
Training
We offer a great variety of Firearm Training Classes here at the range, from a monthly Basic Pistol Group Class on the 1st Monday of each month, to more advanced options with a Private Lesson Class.
The group class is limited to 10 students and runs about 3 hours from 6-9 PM. Cost is $100 per person.
Private Instruction is available by appointment for:
Basic Handgun
Ladies Basic Handgun
Advanced Handgun
Basic Rifle
Basic Shotgun
Tactical Training
Concealed Carry
Personal Defense
Cleaning and Maintenance
The private class is geared toward 1-2 people and will last approximately 2 - 2.5 hours and the fee is $150.00 per person.
For more information and to sign up for classes:
We also have various other group classes periodically and these will be available on the Shopping Website as they are scheduled. If you would like some particular training just give us a call to discuss it with one of our range instructors. 678-965-5504 x1005.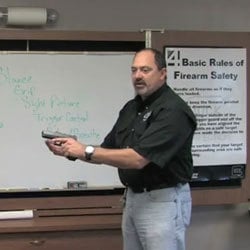 Ladies Programs
We have several Ladies Only Classes available here at the range.
We have a Ladies Basic Pistol Class - this is a monthly class on the 4th Thursday of the month (6-9PM) geared toward beginners or those who need a refresher course but prefer a female instructor. Class size is limited.
Nancy has also set up a new class - Beyond The Basics (individual lessons) to take you to the next step after taking the Basic Pistol class. She will show you how to sharpen your skills and move forward on the path to precision shooting.  You need to have taken our Basic Pistol Class or equivalent to take this class.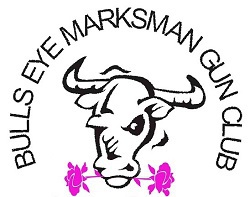 Ladies Day
Every Thursday (all day long) is half price on range time for the Ladies !!
Ladies Shooting Groups

We also have two Ladies Shooting Groups here at the range and invite all the ladies that frequent the range to check out the new group that starts May 11th, 2017

The Well Armed Woman  meets the 2nd Thursday of the month (6 - 8PM).

TWAW Cumming Chapter is being spearheaded by Ashlee Weeks and Liza Kirby, local female gun enthusiasts. Events will be held monthly and open to all women, 21 years or older. TWAW Shooting Chapters has partnered with Bulls Eye Marksman Gun Club to be the host range for these monthly events. Time will be devoted to discussion and topical study as well as time on the range learning and practicing safe gun handling skills at each monthly event.
The Annual TWAW National membership dues of $50 offers members local and national discounts, chapter hat and member kit and is used to cover various administrative expenses. Cumming chapter expenses, insurance and events are funded from chapter funds. Participants will need to pay a small fee ($3 per session) at each meeting which does include range time at the meeting. Costs of ammunition or firearm rentals will also be discounted 15% for TWAW Members. First time attendees are not required to join.


Bulls Eye Marksman Sisters In Arms

Sisters In Arms was started in the fall of 2011 as a way for our ladies to come and enjoy target practice with fellow female enthusiasts. We are an eclectic group comprised of all ages and all levels of expertise. Although we are not active right now, we sometimes have special events and you can go to our Facebook page and ask to join the
Facebook group
to see posts and schedules.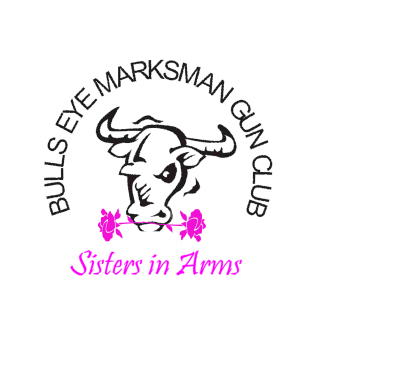 Rental Guns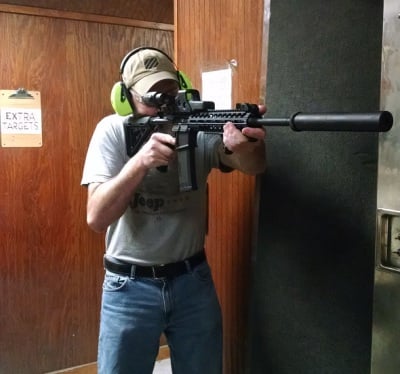 Gun Rental is $10 per hour, and you can trade out different guns during that time. See the
Rental Guns tab
for a complete list of available firearms.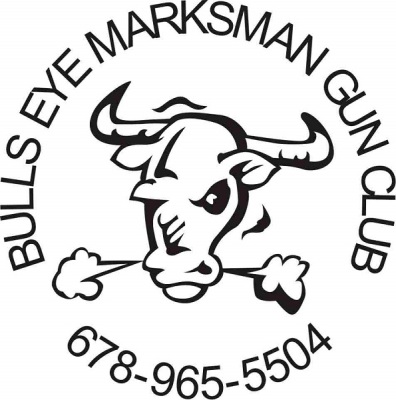 Membership
Options
Our shooting range is open to the public, but there are several types of Memberships available as well.
Please see the
Memberships
tab for a full description of the different levels available as well as monthly payment options vs. the discounted annual payment. One of the perks of several of our BEM Memberships is the "Head Of The Line" service which can be very valuable on a busy Saturday at the range !!!!
Come on in and sign up for your BEM Membership at the counter.
Or, if it's a gift for someone else, you can use the GIFT CARD option. See information below.
Firearm Transfers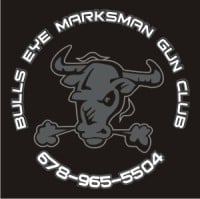 We are happy to handle firearm transfers here at the range, including Class 3 items.
The Shooting Club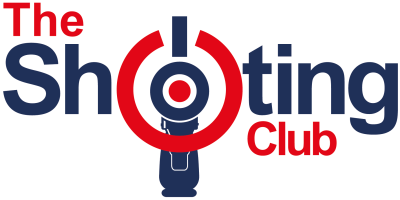 Come on out to the range and try the new online shooting club program.
Download the app and play with other shooters across the country!
Don't know what to get as a gift for someone?
Come by the range and get a GIFT CARD in any amount you wish.
These make great Christmas or Birthday presents. BEM Gift Cards can be used for anything in the range store, including range time and Memberships. If you want to use one on an online purchase, we will need to order it for you so you can pick it up at the range and pay in the store.
Cards in popular amounts can also be ordered on our shopping website under
GIFT CARDS
.
You can also call and order by phone if needed. 678-965-5504.